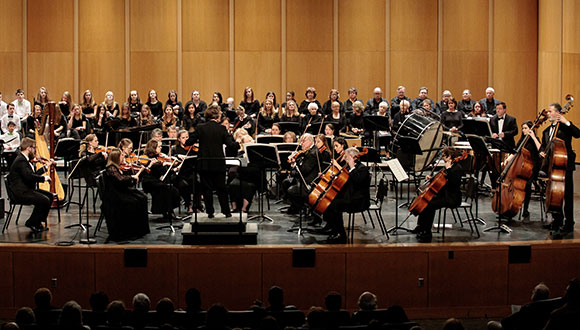 Inspiring the community

with vital orchestral events of musical excellence
Congratulations to the Oconomowoc Area Foundation!
Recipients of the OCO 2022 Chatfield Award
(Chris Wanner, Bank Five Nine, Maribeth Bush, OAF, Bob Johnson, OAF President, Rebecca Seymour, OAF & Arts Writer, Roberta Carpenter, OCO Music Director)
Photos from the OCO May 28 2022 Memorial Weekend Concert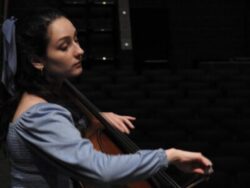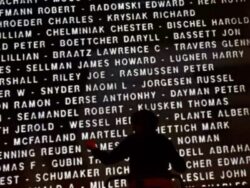 Watch for the release of the performance on YouTube!

OCO Nov 3rd Quartet Performance
featuring the newly restored Chatfield Instruments,
Scott Sleider, Luthier & Brian Grundstrom, Composer – Guests
Now on YouTube
OCO 10th Anniversary Review Video
Now on YouTube
OCO 2021 Digital Performance
Now on YouTube!

For All OCO Videos:
Visit YouTube.com and enter OCO Organization
OCO/OAC/Imagine A Day Gallery Wall Design
Installation Day

Take a walk through our new art gallery wall design.
Play Video
OCO 2020 Chatfield Award Tribute video
Play Video
OCO Chatfield Award Presentation to the Festival video
Play Video
We invite you to see OCO Videos on YouTube.com.
Simply look up Oconomowoc Chamber Orchestra or
OCO Chatfield Award on YouTube.com.
Subscribe to the OCO Organization Channel on YouTube,
for the latest releases!
For the latest OCO news & releases
visit us at facebook.com/OconOrch
Support the OCO with your donation.