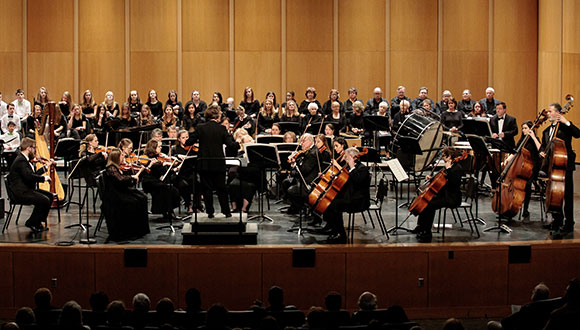 Inspiring the community

with vital orchestral events of musical excellence
March 20, 2021 7:30 pm
OCO Remote Digital Performance – Release
Click Here for March 20th Release Tickets

Boccherini Cello Concerto in Bb
Dr. Benjamin Whitcomb, Cello Soloist
Diane Wittry's 'After the Rain'
OCO 2021 Chatfield Award Presentation
and the Introduction of the OCO-bot
Theme Song composed & performed by Lanette Calhoun.
Will be available on YouTube by March 30th.
OCO/OAC/Imagine A Day Gallery Wall Design
Installation Day

Take a walk through our new art gallery wall design.
Play Video
OCO 2020 Chatfield Award Tribute video
Play Video
OCO Chatfield Award Presentation to the Festival video
Play Video
We invite you to see OCO Videos on YouTube.com.
Simply look up Oconomowoc Chamber Orchestra or
OCO Chatfield Award on YouTube.com.
For the latest OCO news & releases
visit us at facebook.com/OconOrch
Support the OCO with your donation.